Achieving Your Business Goals. Our Tech-Driven Solutions
From concept to launch, we create a digital strategy that works for your business goals.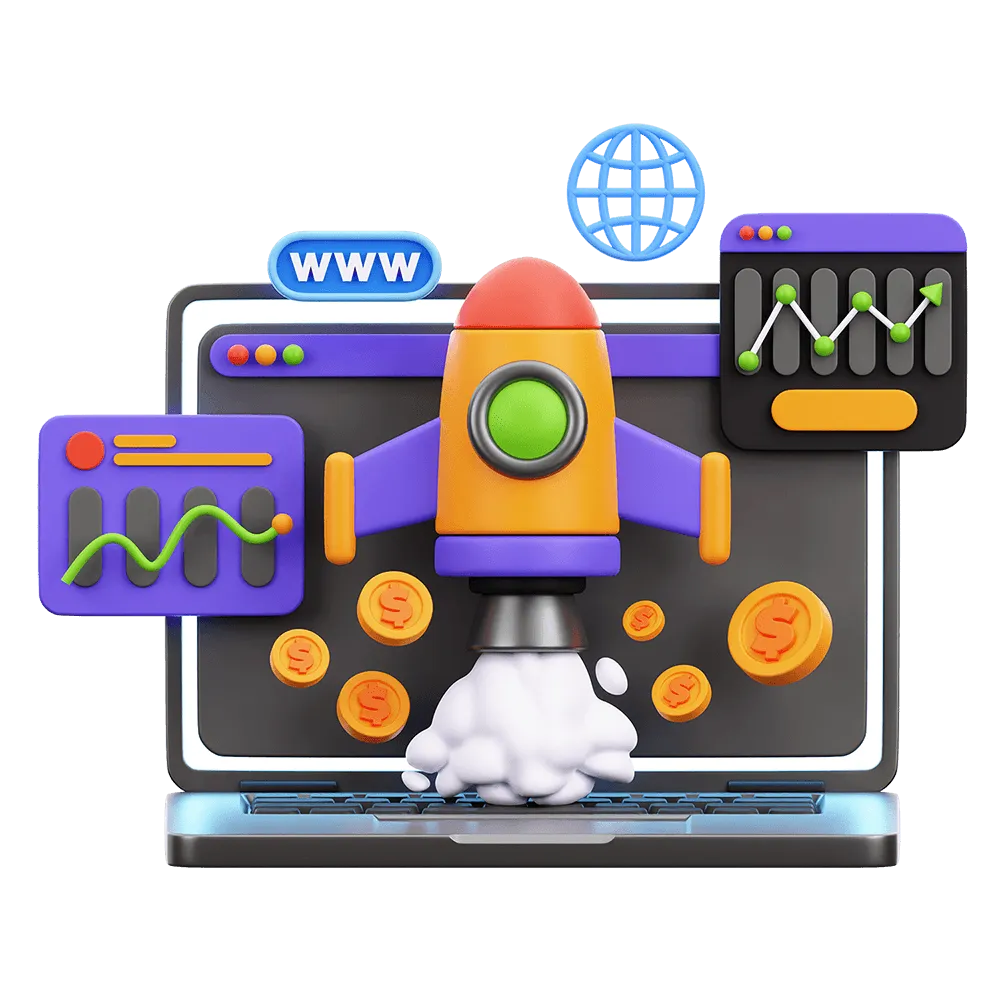 Take Your Business to the Next Level
Transform your vision into reality with our expertise in design, development, and deployment. Let us help you bring your idea to life, whether you're a startup or an established business.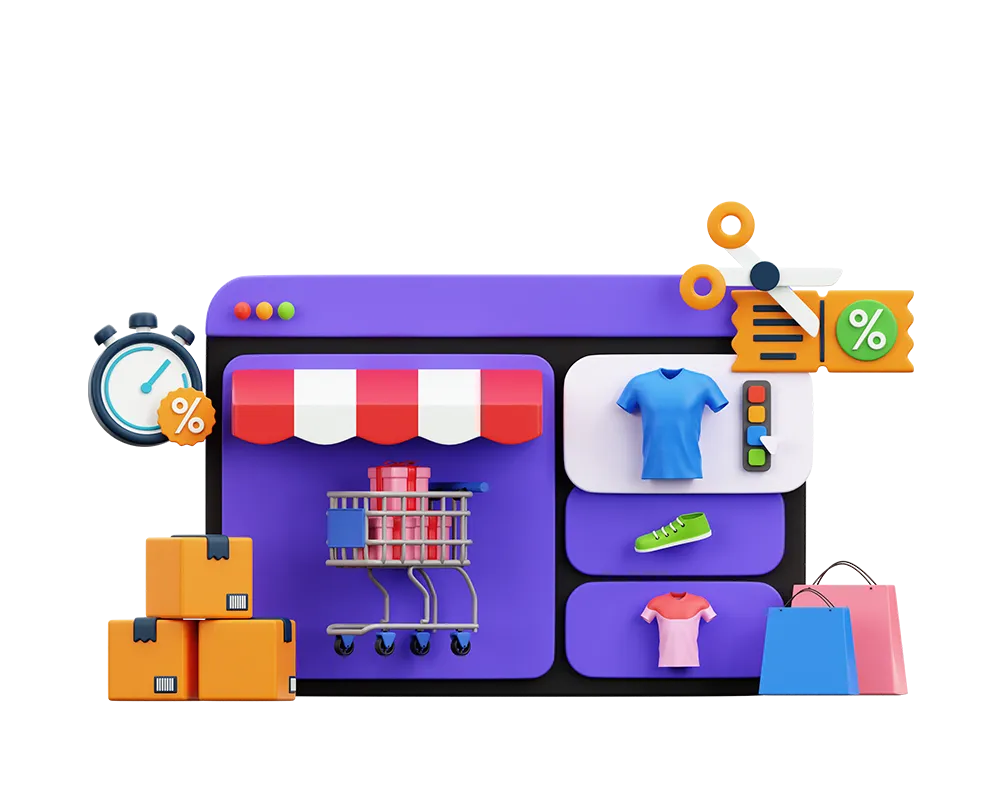 Online Presence
We ensure that your potential customers can easily find you on the Internet. Our team builds websites from scratch that are user-friendly and straightforward to navigate, allowing you to concentrate on growing your business.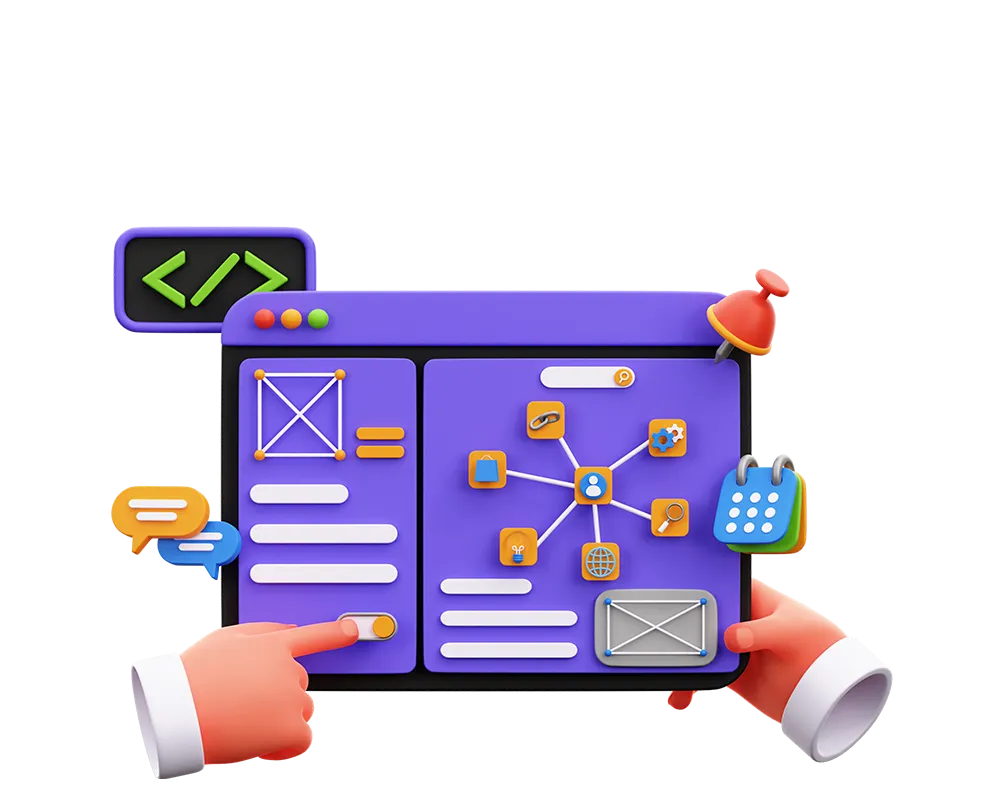 User Experience
Rest assured that your website visitors will have a positive and engaging experience while browsing your site. Our content ensures that from the moment they land on your page, they can easily locate what they're searching for and navigate through your site with ease.
Market Awareness
We ensure that your target market is well-informed about your products and services. Our team crafts a marketing strategy that is customized to your specific requirements, effectively communicating your message to your target audience with clarity and impact.
Search Engine Optimization
WebSwiftPH offers a range of search engine optimization (SEO) services to help businesses improve their online visibility and search engine rankings. Their team of experts uses a variety of techniques to optimize websites for search engines, including keyword research, on-page optimization, link building, and more. With a focus on both the technical and creative aspects of SEO, SephWebDesign Solutions is equipped to help businesses of all sizes and industries achieve their online marketing goals. Their business name reflects their commitment to quality website design and SEO solutions, delivered with a personal touch.
WebSwiftPH offers top-notch website development services for businesses looking to build or revamp their online presence. Their team of experts specializes in WordPress and Shopify website development, as well as e-commerce solutions. They have a keen eye for design and are dedicated to creating visually appealing websites that are also highly functional and optimized for search engines. Whether a business is looking to launch an online store or simply refresh their existing website, SephWebDesign Solutions has the expertise and experience to deliver results. Their business name reflects their focus on quality website design and SEO solutions, tailored to each client's unique needs.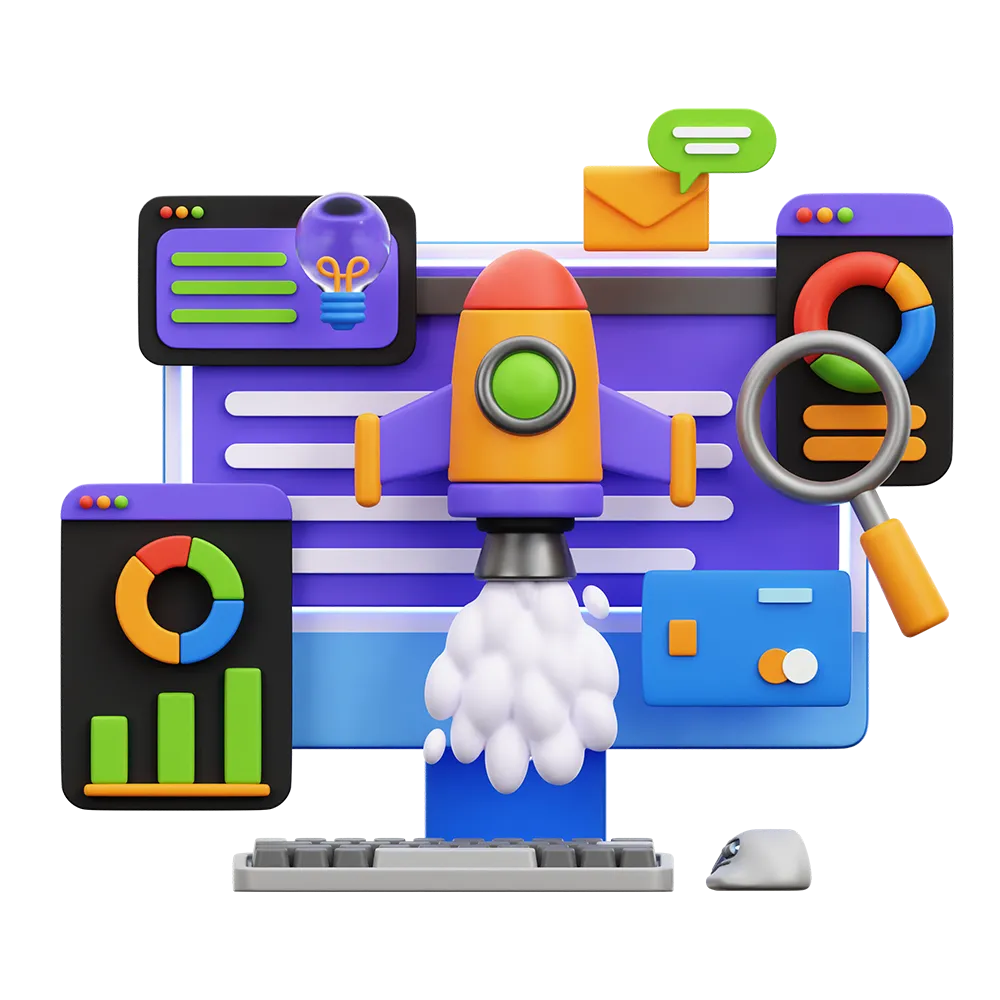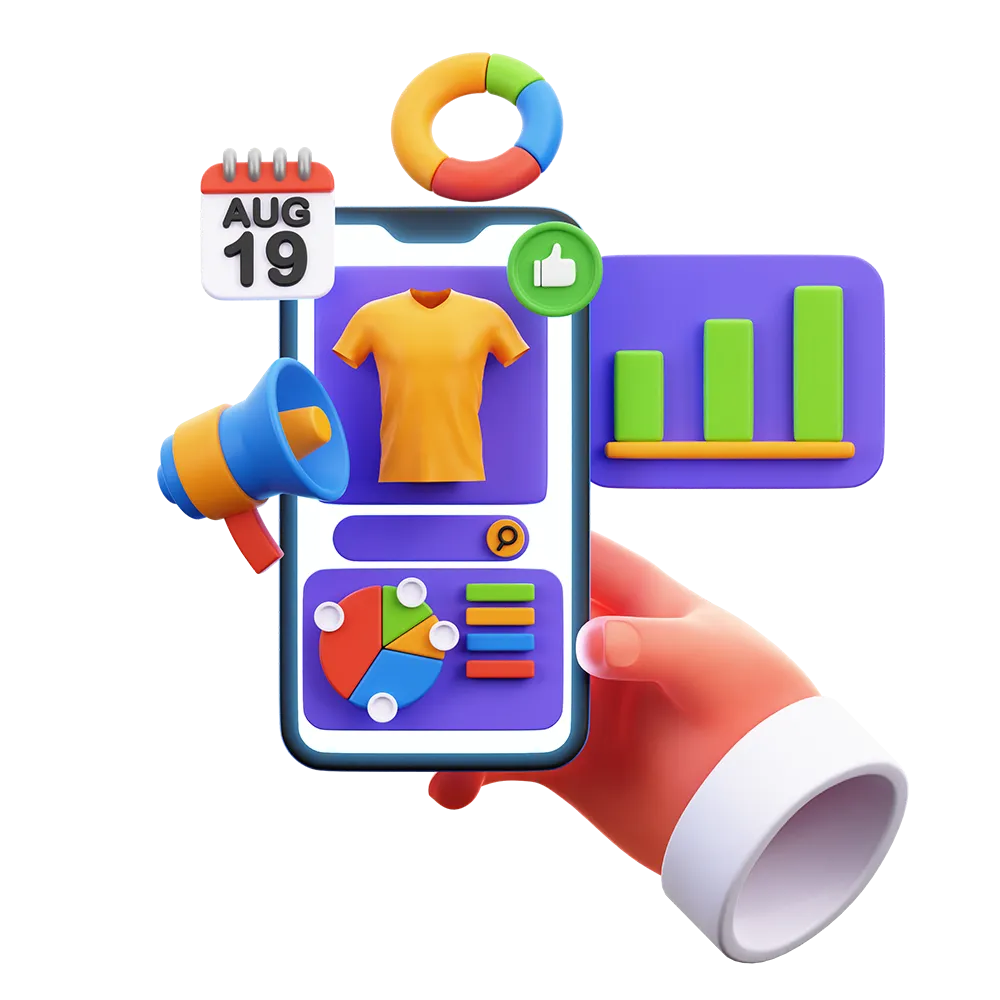 WebSwiftPH, we are passionate about digital design and helping businesses thrive online. Our team of skilled designers and developers specializes in a wide range of digital design services, including web design, mobile app design, UI/UX design, logo design, brand identity, and banner ad design. We understand the importance of creating visually appealing and user-friendly designs that reflect a business's brand and values. That's why we work closely with our clients to understand their unique needs and goals, and to develop customized solutions that meet their specific requirements. With our focus on quality website design and SEO solutions, we help businesses stand out and succeed in today's digital marketplace. Trust us to deliver outstanding results and take your digital presence to the next level.
Explore our portfolio of client-centric websites that showcase our ability to deliver valuable and effective web solutions.
WebSwiftPH is a digital agency in the Philippines that specializes in helping small and medium-sized businesses establish their online presence. They offer web design, graphics design, video production, SEO, and other services tailored to meet clients' unique needs. Their team of skilled professionals is committed to delivering top-notch services and customer support. With years of experience and a proven track record of success, WebSwiftPH can help businesses level up and grow their online brand. Contact us today to learn more.
Client reviews and feedback
Read our satisfied clients' reviews and discover why they trust our services.
Frequently Asked Questions